Custom Built Gaming PC's
Expert Advice | Free Quotations | High Quality Systems
If you are looking for a High Quality Gaming PC, we believe you can't beat a Custom Built Machine.
At AbbeyTech IT, we have been building Gaming PC's since the early days of PC Gaming. Being keen gamers ourselves, we know the value of a well built PC. All our custom gaming systems are built from scratch and to your requirements. Whether you are looking for a PC for yourself or your children, who are just getting into PC gaming, or a top end gaming monster we can help.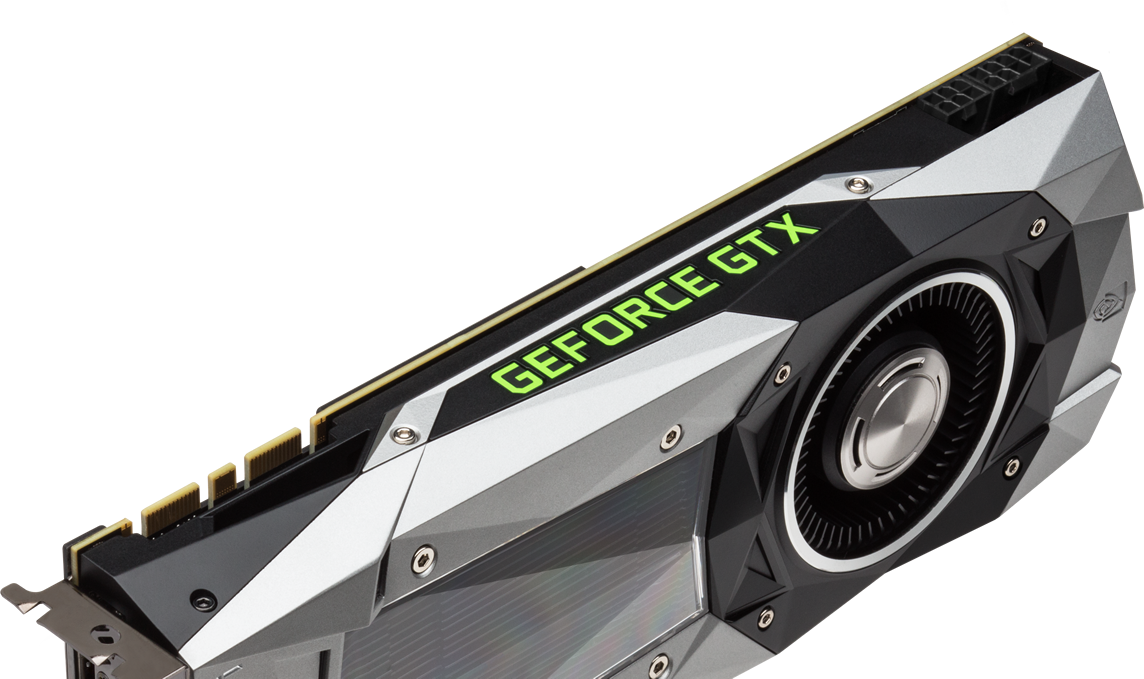 High Quality Components
Our PC's are built using the best quality components from the world's best manufacturers.
Why choose AbbeyTech IT ?
We like to think we are different from the large on line retailers and high street shops, in that we are passionate about what we do.
We pride ourselves in offering expert, yet friendly advice in a non-pressure environment. We will listen to your requirements and offer guidance with strictly no-jargon. We only use good quality components in all our custom built PC's but this doesn't mean they are expensive. It does mean we can be confident we are delivering a high quality product with excellent reliability. We are not tied to any manufacturer or distributor so we provide completely independent advice.
Want to get started?
Give us a call on 0151 345 3963, or pop into our shop for a no obligation chat.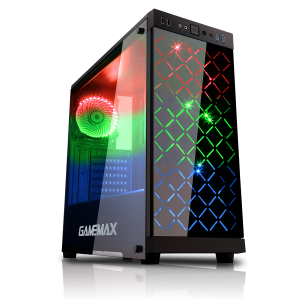 What about setup and software?
All our systems come with genuine licensed software and are setup with optimum configuration.
Windows licence keys will be included on all our new systems and genuine operating system disks are provided. Aside from Windows, we can also provide a suite of essential apps and programs all pre-loaded and ready to go. We are also a Bullguard Internet Security Partner and all our systems come with genuine Bullguard Internet Security with a 12 months subscription.