Laptop Servicing Liverpool
Free Assessment | 24 Hour Service | Guaranteed Results

Over time your Laptop can get clogged down with unnecessary software, adware and often virus. This can have a significant effect on the performance of your Laptop. There are other factors such as hardware and operating system configuration and this is where our skilled engineers at AbbeyTech IT can help.
Regular deleting of your temporary internet files and deleting old digital photographs, music and other files from your computer can help keep your PC running smoothly but if it has significantly slowed down this is where one of our comprehensive cleanups can improve performance.
We will give your Laptop a comprehensive service and a thorough cleanup. We initially check all the major components in your PC or Laptop to make sure they are not failing. We then get to work using our years of experience and know how to give your computer a customised service.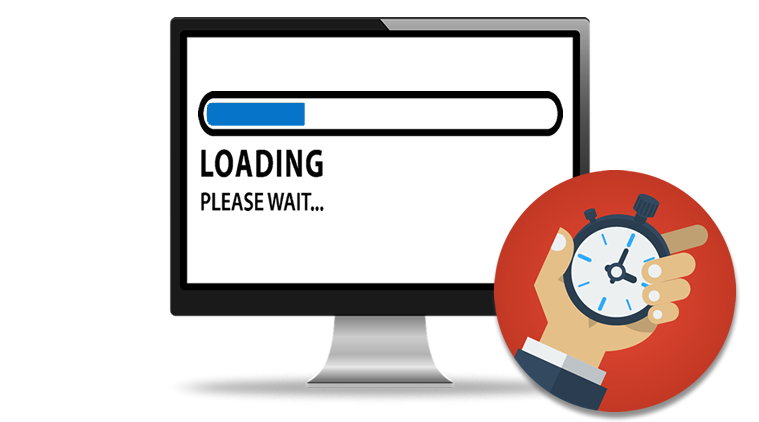 We can have your computer back to
it's best within 24 Hours!
We are experienced in repairing Laptop and PC's of all makes and models including Custom Builds