PC and Laptop Virus Removal Liverpool
Free Initial Assessment | No Fix No Fee | Fast Return

Virus, Spyware and Malware infections are unfortunately all too common on PC's and Laptops these days. No matter how vigilant you think you are being some virus can still infect your computer if they are determined enough.
At AbbeyTech IT we have years of experience in removal of virus from PC's and Laptops. You can rely on us to professionally clear your PC of any nasties! It's not enough to run a virus scan and hope it clears it, as modern PC virus can sometimes be missed by your anti virus software or leave your PC in an unstable condition.
Why Choose Us?
We use specialist software and advanced manual methods to rid your computer of all virus. We also perform a full security check of your computer and ensure you are using suitable anti-virus software and your PC is configured to safeguard against future possible infections.
No one can guarantee your PC won't be infected again in the future but with our skills and know-how we'll make sure the risk is reduced. We will only return your PC to you when we are satisfied it's clean and secure. In the event that there is a risk the virus can't be completely removed or it's a high risk virus that could potentially allow someone to gain access to your PC, we can discuss alternative cleanup methods and complete the work for you safely and securely.
Internet security is more important than ever so don't trust your PC to just anyone to cleanup.
Call in the experts at AbbeyTech IT  for expert Virus, Spyware and Malware removal.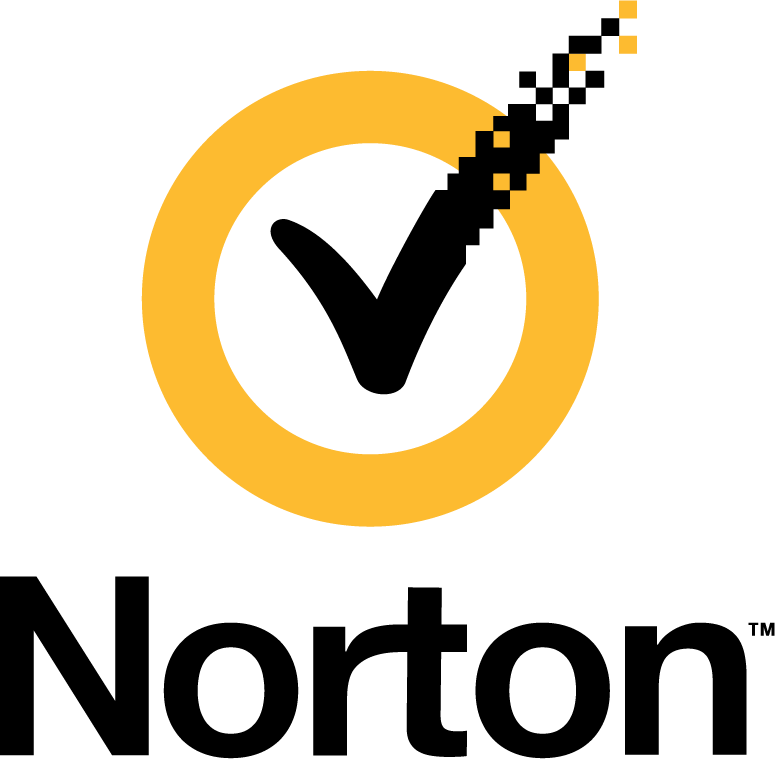 AbbeyTech IT are an
Approved Norton Software Dealer